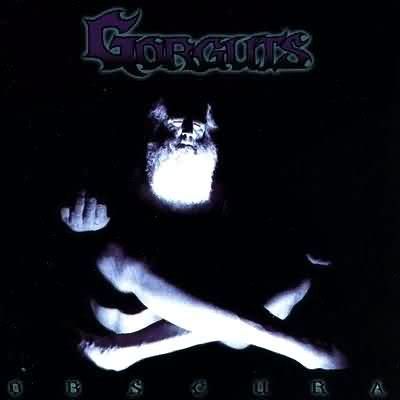 This is no post about design...let me tell you. It is simply
a statement. It goes as so:
This record will change you're whole perspective on music.
it is out of print, but you can download it on the internet
at this
place
. "Obscura" is literally one of the weirdest
records out there, so go check it out.
that is all.